With just over a couple of weeks to go until the eagerly anticipated Defected In The House at Ministry of Sound on Saturday 10th November, here's Copyright's latest mix, recorded live from the Defected In The House closing party, Pacha 2012.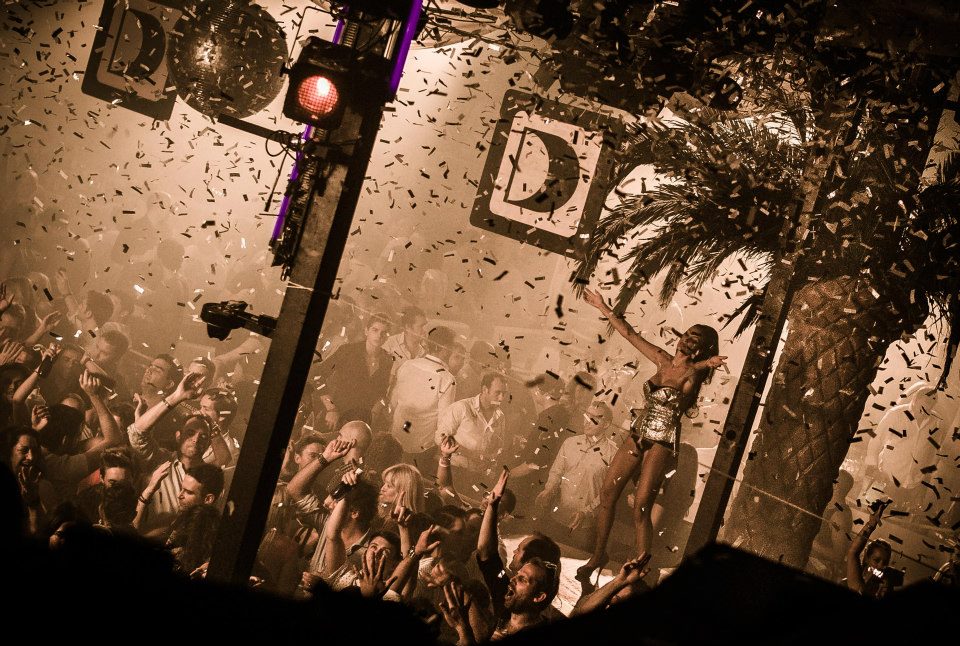 Full Event Details:
Saturday 10th November
Ministry of Sound, 103 Gaunt Street, London
10pm – 7am
Box: Sandy Rivera / Copyright / Simon Dunmore
103: Pirupa / Sam Divine / Lynda Phoenix
Tickets: £18 advance + booking fee (http://www.ministryofsound.com/club/listings)
Defected In The House brings Kings of Tomorrow superstar Sandy Rivera and the man behind the Ibiza anthem of 2012, Pirupa, to London's Ministry of Sound, supported by the cream of Defecteds's house talent.
Now that the dust is starting to settle after another ferocious Ibiza summer season, people's attentions inevitably being to turn to closer to home. It's a time when those fortunate enough to have made the pilgrimage relive their dancefloor memories, while those who missed out can finally sink their teeth into some of the finest music on the planet.
Step forward the man behind Kings of Tomorrow, Sandy Rivera. Rivera has had a staggeringly creative year – even by his own high standards – with singles 'Show Me' and 'Avenue' asserting themselves as modern classics in 2012 and there's a wealth of new material coming up over the next few months. This will be his first appearance at Ministry of Sound for over two years; says Rivera; "MOS, love playing there – it's a great venue to play in, amazing sound system, can't wait to be there, and playing for Defected In The House always feels like coming home."
Rivera will be supported in The Box by UK duo Copyright – whose Copyright Recordings imprint continues to lead the way on the afro-house scene – as well as Defected records owner Simon Dunmore.
Heading up proceedings in 103 is the Italian DJ and producer who masterminded THE Ibiza anthem of the summer. Pirupa's 'Party Non-Stop' has its place in the history of the White Isle assured after laying waste to all before it over the 2012 season. Winner of the Track of the Year at the 2012 DJ Awards, it's a track which has united DJs ranging from Loco Dice to DJ Sneak, Maya Jane Coles to Carl Cox. Pirupa's debut for Defected In The House looks set to further enhance his reputation amongst the A-List with his tough, bouncy style and arsenal of dancefloor bullets.
Strong support in the 103 comes from Sam Divine – fresh from an acclaimed residency at Ushuaia, Ibiza this summer – and Lynda Phoenix, a regular on the London DJ circuit who is fast becoming one of Defected's most exciting new residents.
The 2012 House Odyssey continues…
_