Another great podcast from Hard Rock Sofa. Enjoy!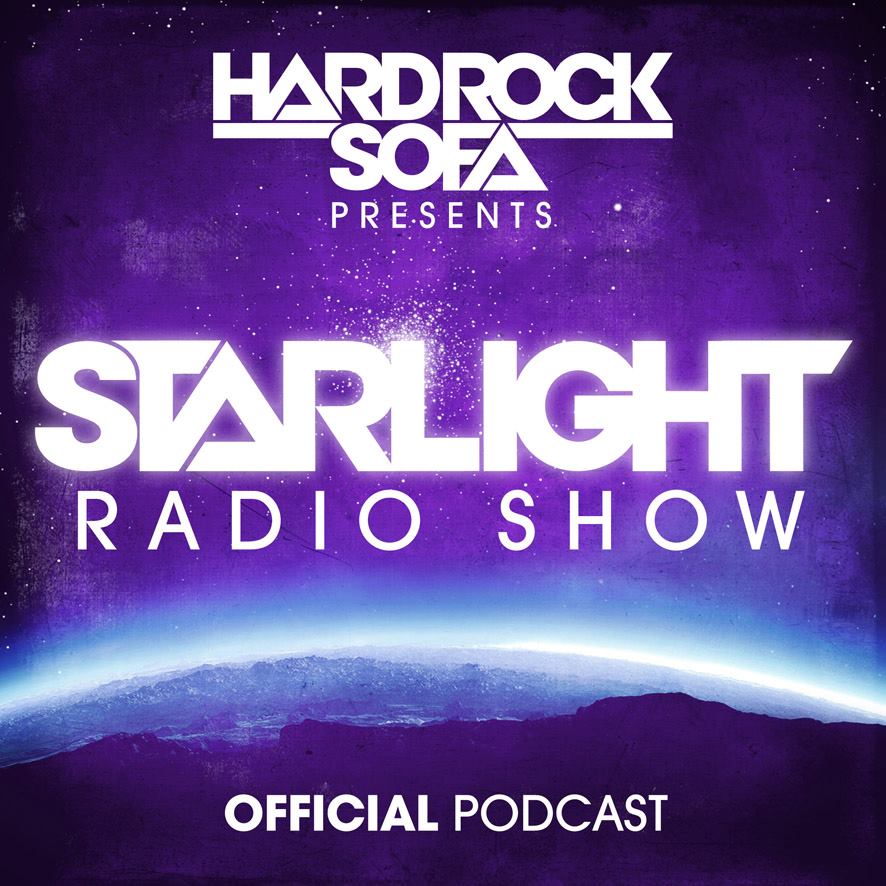 1. The Aston Shuffle vs. Tommy Trash – Sunrise (Won't Get Lost) (Tommy Trash Version)
2. Steve Angello & Third Party – Lights (Original Mix)
3. Hard Rock Sofa, Matisse & Sadko, Swanky Tunes – Chemistry (Turn The Flame Higher) (Original Mix)
4. Hot Mouth feat. Chris James – Totally Worth It (Peace Treaty Remix)
5. Showtek, Justin Prime – Cannonball (Original Mix)
6. Dannic – Flare (Orginal Mix)
7. Tommy Trash – Truffle Pig (Original Mix)
8. Discopolis – Committed To Sparkle Motion (DubVision Remix)
9. Nicky Romero & NERVO – Like Home (Original Mix)
10. Arno Cost – Lifetime (Original Mix)
11. David Guetta ft. Taped Rai – Just One Last Time (Hard Rock Sofa Big Room Mix)
12. DJ M.E.G. & Nerak – Storm (Original Mix)
Download full podcast on iTunes!
http://facebook.com/hardrocksofa
_