Michael Woods' Diffused Music returns in spectacular fashion after the climbing success of 'We've Only Just Begun'.
Andrew Bennett, quickly becoming a stablemate on the label, returns with a massive progressive anthem 'Roadtrip'
After a great year for Andrew Bennett he looks set to end 2012 with a bang. The track itself is full of flavour and energy including an enormous hands in the air moment that builds into a release of progressive goodness.
Another great release from Diffused and Andrew Bennett who both have a lot to give in 2013. This track was made for the main room, enjoy.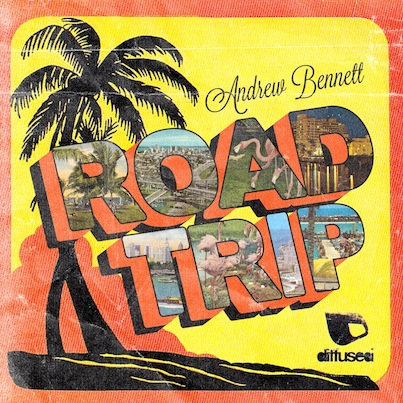 Label: Diffused Music
http://www.facebook.com/diffusedmusic
http://www.diffusedmusic.com/
_