Cryptozoology, the search for and study of animals whose existence or survival is disputed or unsubstantiated, such as the Loch Ness monster and the yeti, is something that Henry Saiz finds deeply intriguing. His love of exoticism and strange natural/organic sounds (his own label is called Natura Sonoris – which means Nature of Sound) provide the fuel for this latest stunning Bedrock release.
"The Cryptozoologist" has an instantly striking, mysterious Andean / Peruvian melodic influence that harks back to cultures shrouded in the mysteries of time, creating a truly haunting track. "Uncharted" is equally hypnotic and enthralling and yet distinctly different. Henry is using a lot of analogue vintage gear to create his music, which is giving him a very distinct sound, a path that will lead to his hotly awaited debut artist album (due out in April 2013) on which he will delve totally into and explore an analogue world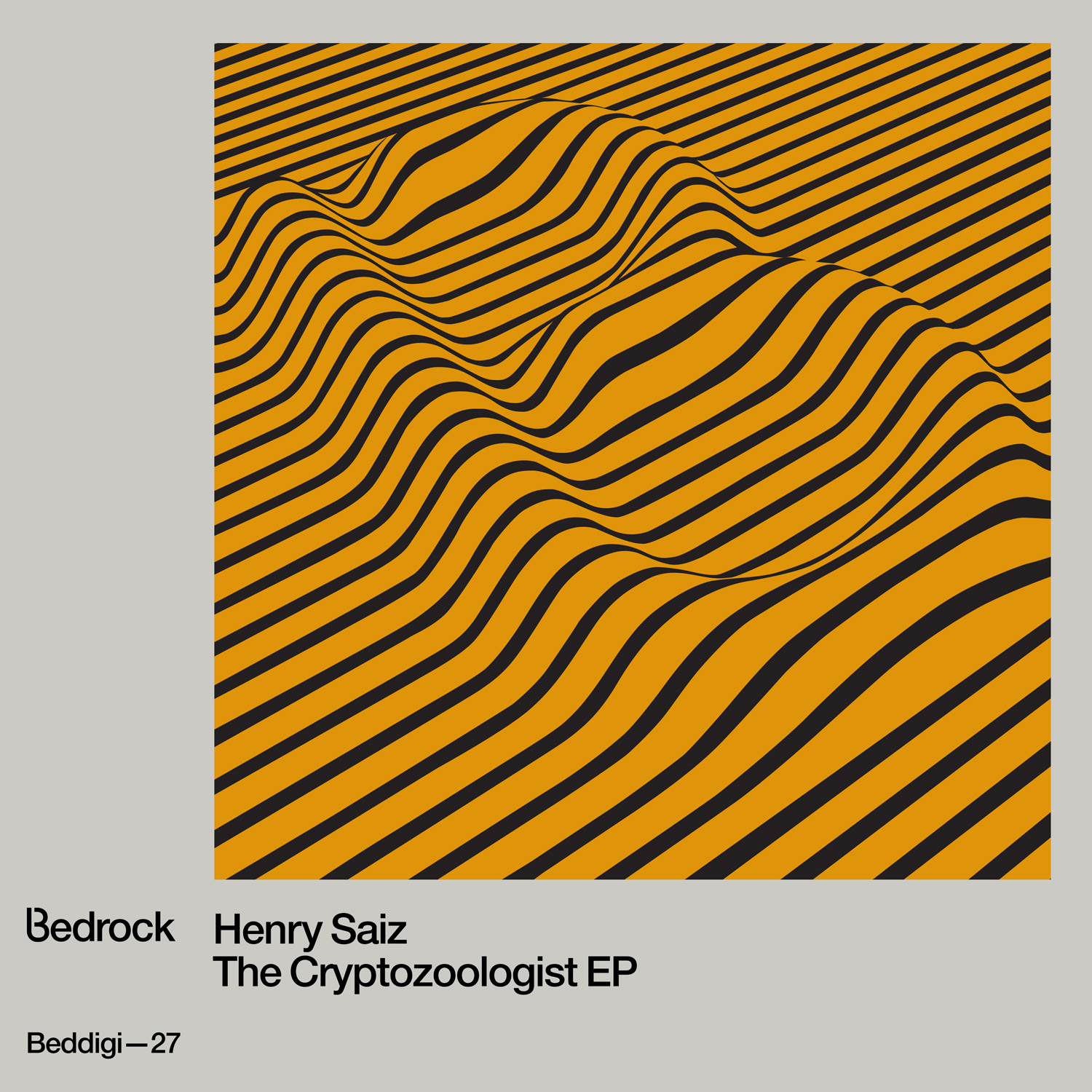 Label: Bedrock Records
http://www.facebook.com/bedrockrecords
http://www.wearehenrysaiz.com/
_
Remix The Squatters And Win Studio Time & Over £700 Worth Of Prizes!