The twin based duo from Chicago, Milk N Cookies, releases, I Want To Believe, accompanied with the visuals for the song. This much anticipated House Arena anthem features Chicago's own Kelsey on vocals. The twins will be venturing to the east coast this week for their first East Coast Tour. They'll be performing with Krewella, Kap Slap, and 3LAU.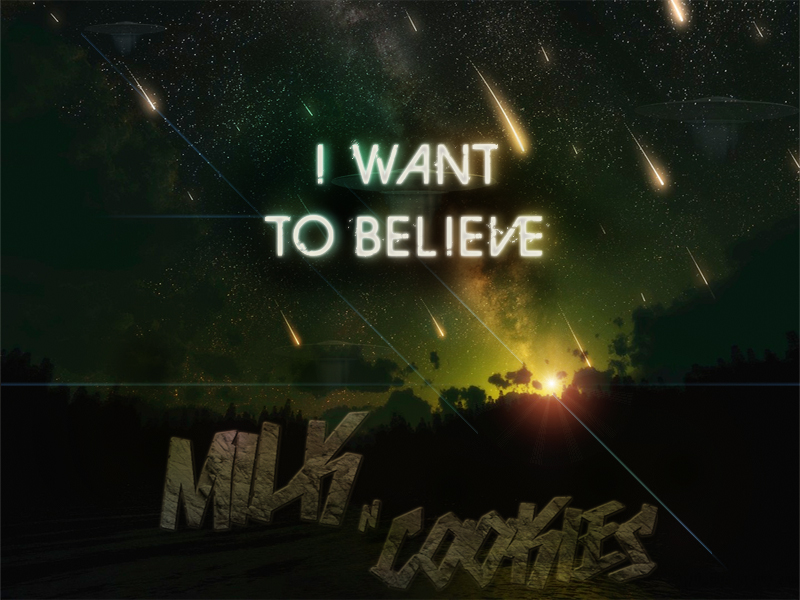 To find out more about Milk N Cookies and details on this week's East Coast tour, check them out at:
www.facebook.com/mikncooks
www.twitter.com/milkncooks
www.soundcloud.com/milkncooks
Vocalist Kelsey:
www.facebook.com/MusicByKelsey
www.tweet.com/kelseystweet
Peep the video also!
_